TEFAF Maastricht's reputation precedes it and after a couple of days wandering around this extraordinary art fair, there's no doubt that it's Europe's finest. The collection of art, photography, jewellery and antiques does not try to provoke or shock; rather it is elegant and sophisticated. It is no wonder it attracts many of the world's most serious and knowledgeable collectors. Running until the 20th March it's not too late to attend. 
The fair upholds its core values of excellence, expertise and elegance, as it's notoriously difficult for exhibitors to break into, with a rigorous selection process overseen by no fewer than 175 specialists. As a visitor you're able to transition from classical to contemporary art with ease as you peruse 275 of the world's most respected galleries. Unlike many other fairs on the global circuit, it is clear that TEFAF Maastricht is about true appreciation of art, not just monetary value. This somewhat scholarly approach was underlined by the Art Symposium, during which journalists, collectors and exhibitors gathered to hear the annual art market report. It revealed that the industry was valued at $68bn in 2015 with post-modern and contemporary inevitably leading the way. A topical panel then followed from Apollo, the FT and Artnet discussing the future of print journalism in the digital age.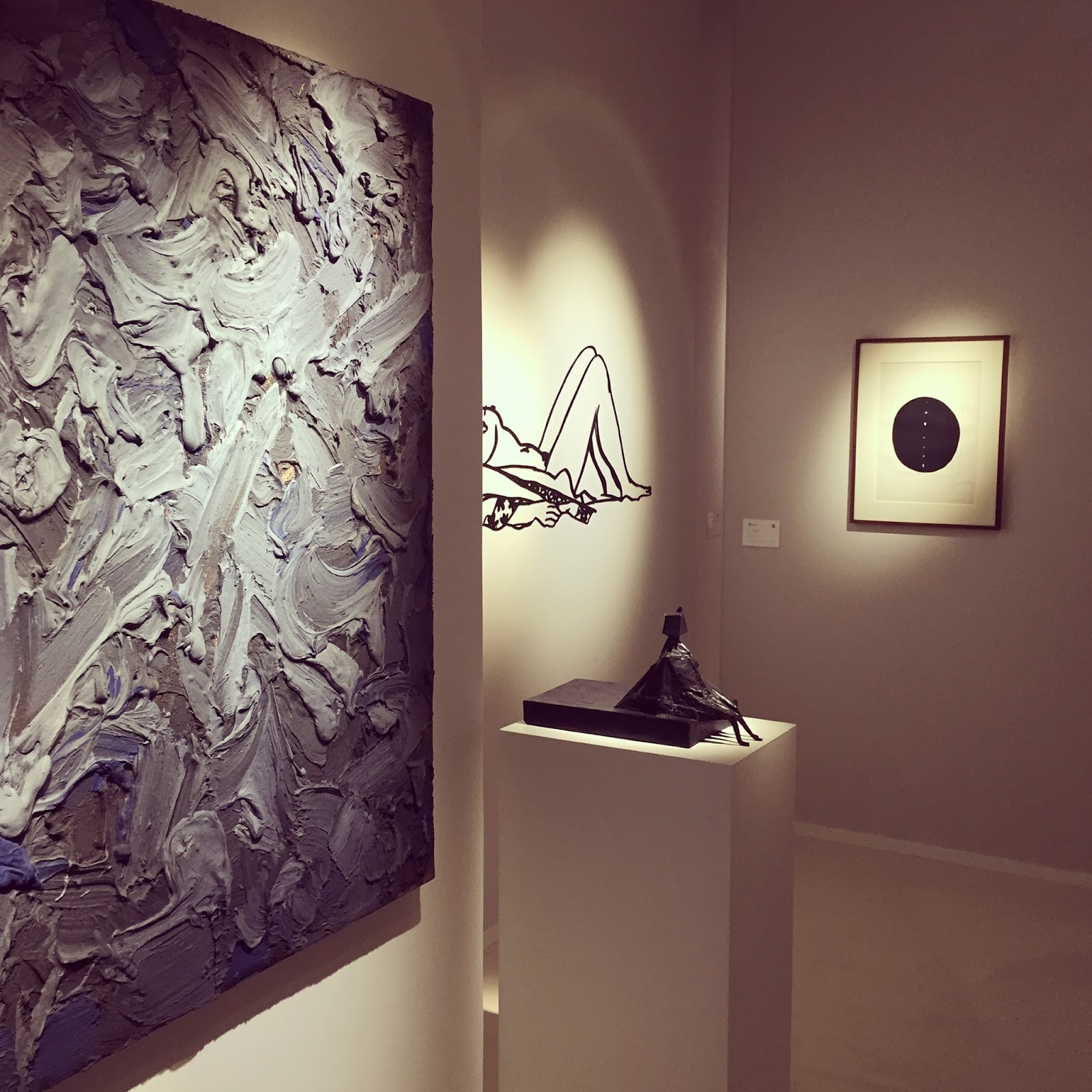 The TEFAF Maastricht crowd is similar to that of Frieze Masters or Art Basel, but just a little subtler in their approach. As soon as you embark on a tour of TEFAF Maastricht you find yourself on the threshold of the London-based Daniel Katz Gallery run alongside his son Robin. Together they embody the spirit of TEFAF as they blend classical works of art with more challenging contemporary pieces. Inspired by the Maastricht setting I then headed to see Johnny Van Haeften's Dutch Old Master paintings. Bringing the wonders of digital technology to bear on Old Masters you can experience their immersive sound installation commissioned for Marten van Cleve's Wedding Procession. Underwhelmed by the TEFAF Curated: Show Your Woundexhibition I instead found myself appreciating the bold brushstrokes of Bram Bogart's textured Mulligan's Opera1960 displayed alongside Greer von Velde's Composition1963 at the Frans Jacob Fine Art stand.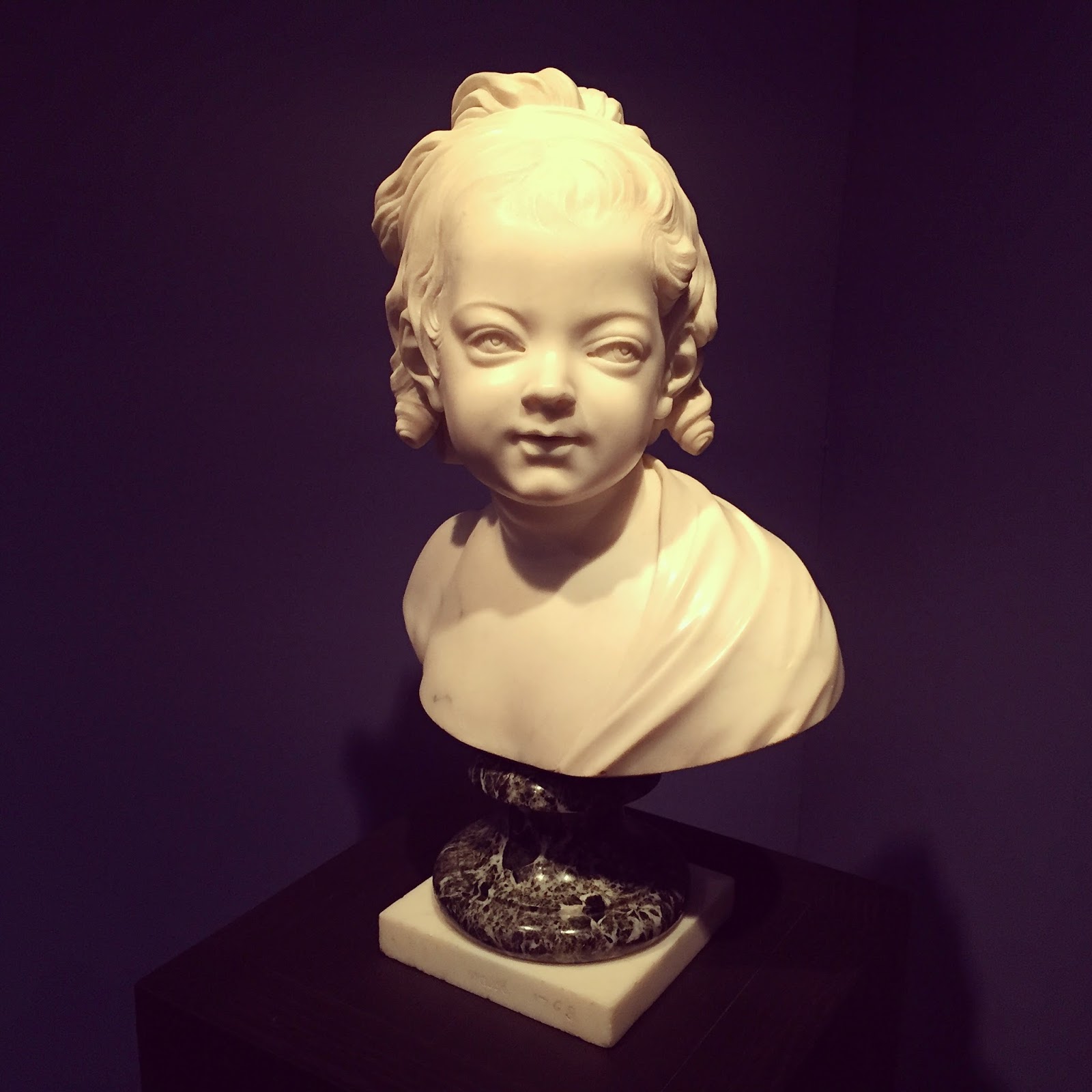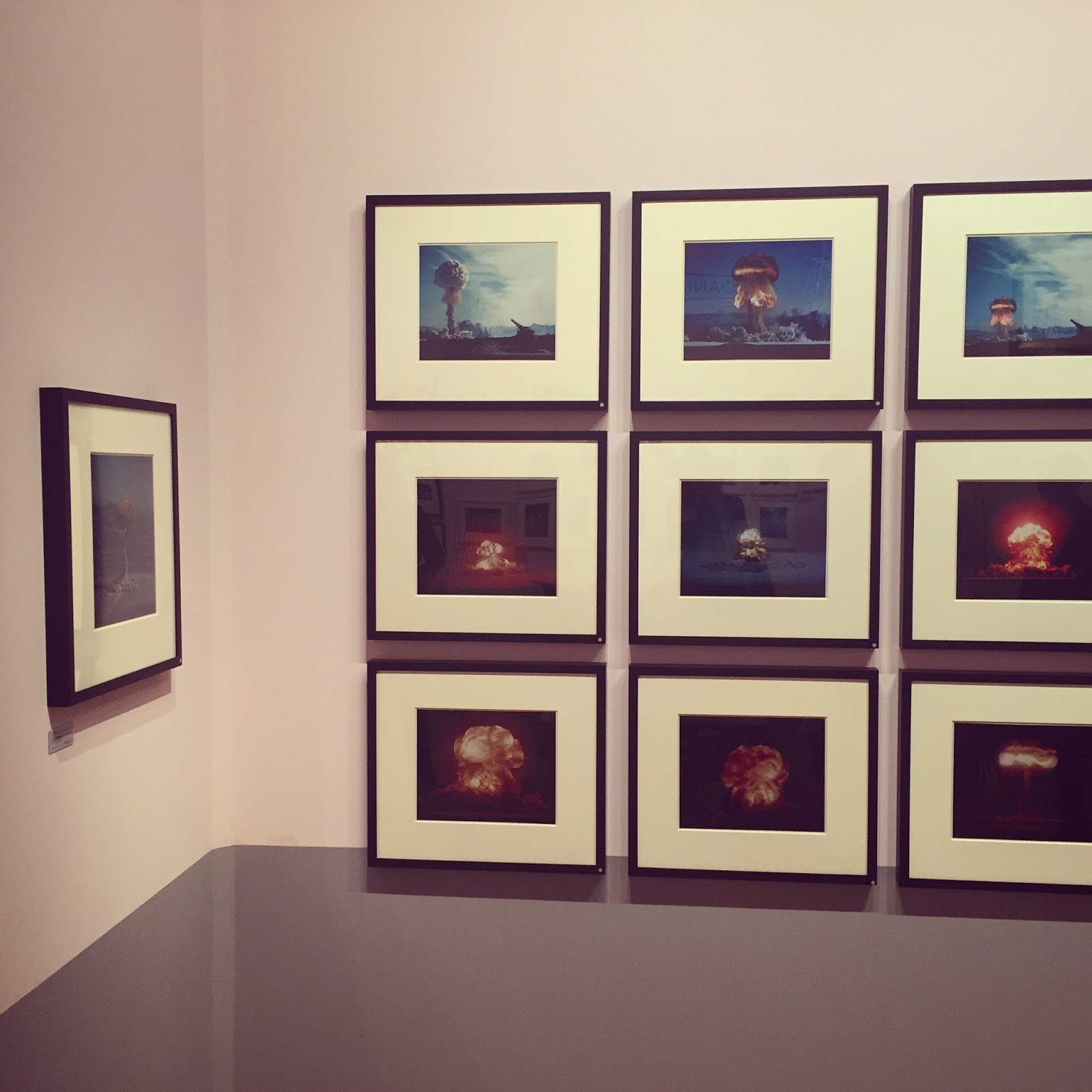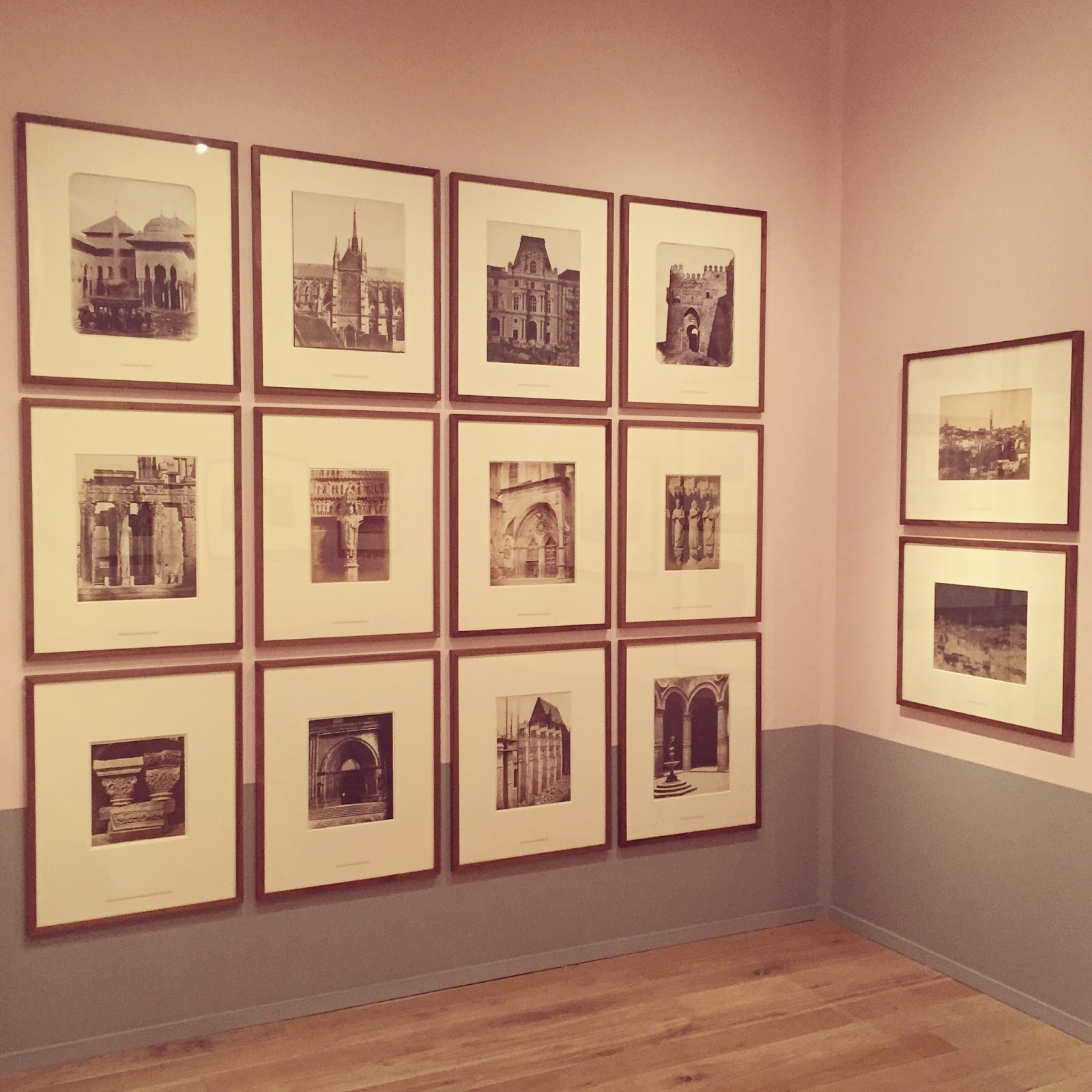 Illustrative of the broad spectrum of mediums represented at the fair, I soon found Bill Viola's evocative video installation Union at the Kukje and Tina Kim Gallery. A man and woman stood writhing in pain and we were forced to empathise with their suffering. Feeling a little tested, I was soon lifted by the vintage photographic prints exhibited by Daniel Blau Gallery Munich where Weegee's iconic New York scenes juxtaposed U.S Army prints of bomb testing such as In the Mood Operation Teapot 'MET' Frenchamn's Flat Nevada, April 15th 1953. Just as intriguing were the series of 1950's landscapes alongside older prints of churches and cloisters, which had a stillness to them that was all the more powerful given the energy of the fair. By the same regard, Axel Vervoordt had created a peaceful oasis to exhibit his works from antiquity and organic sculptures above wooden floorboards that smelt as if they were fresh from the forest.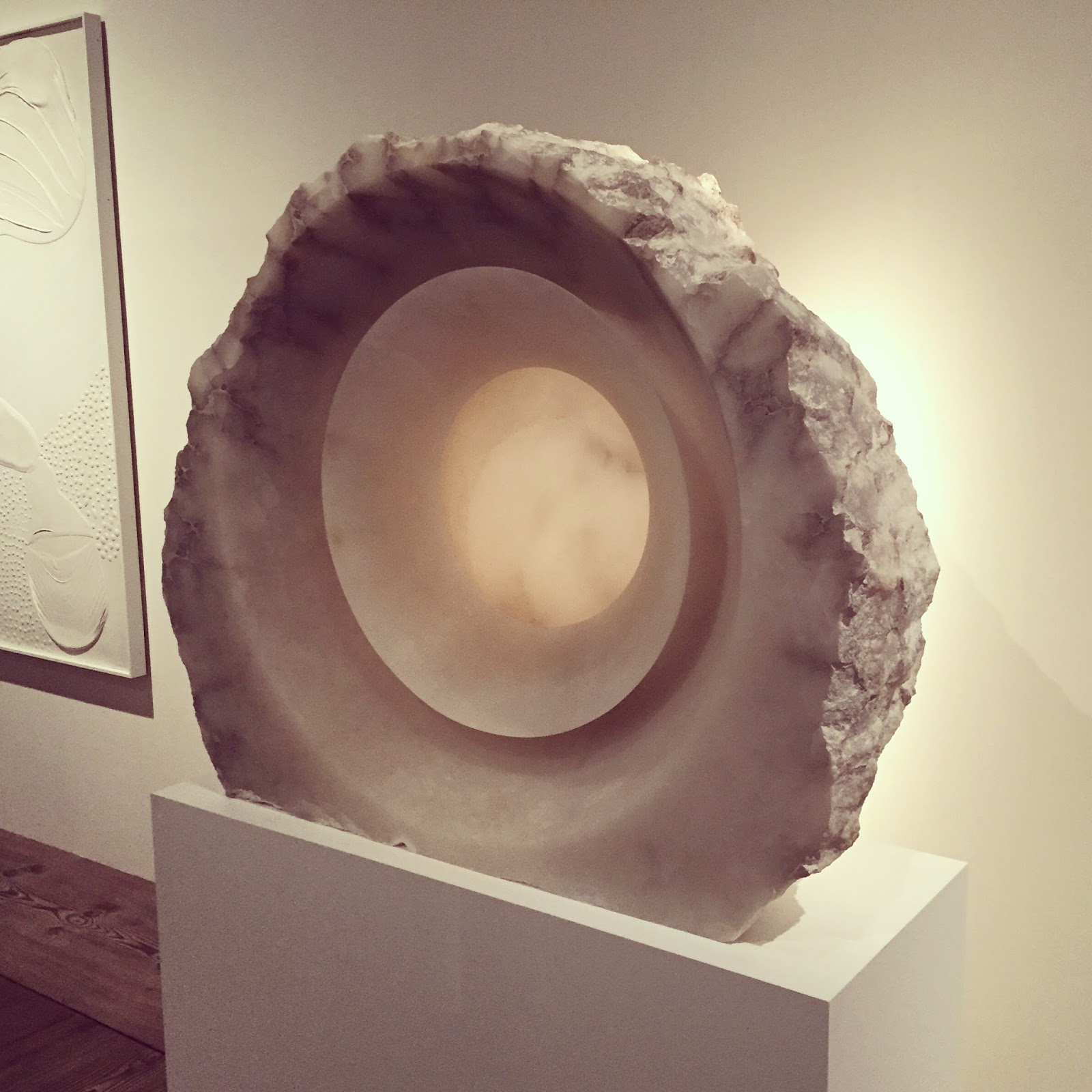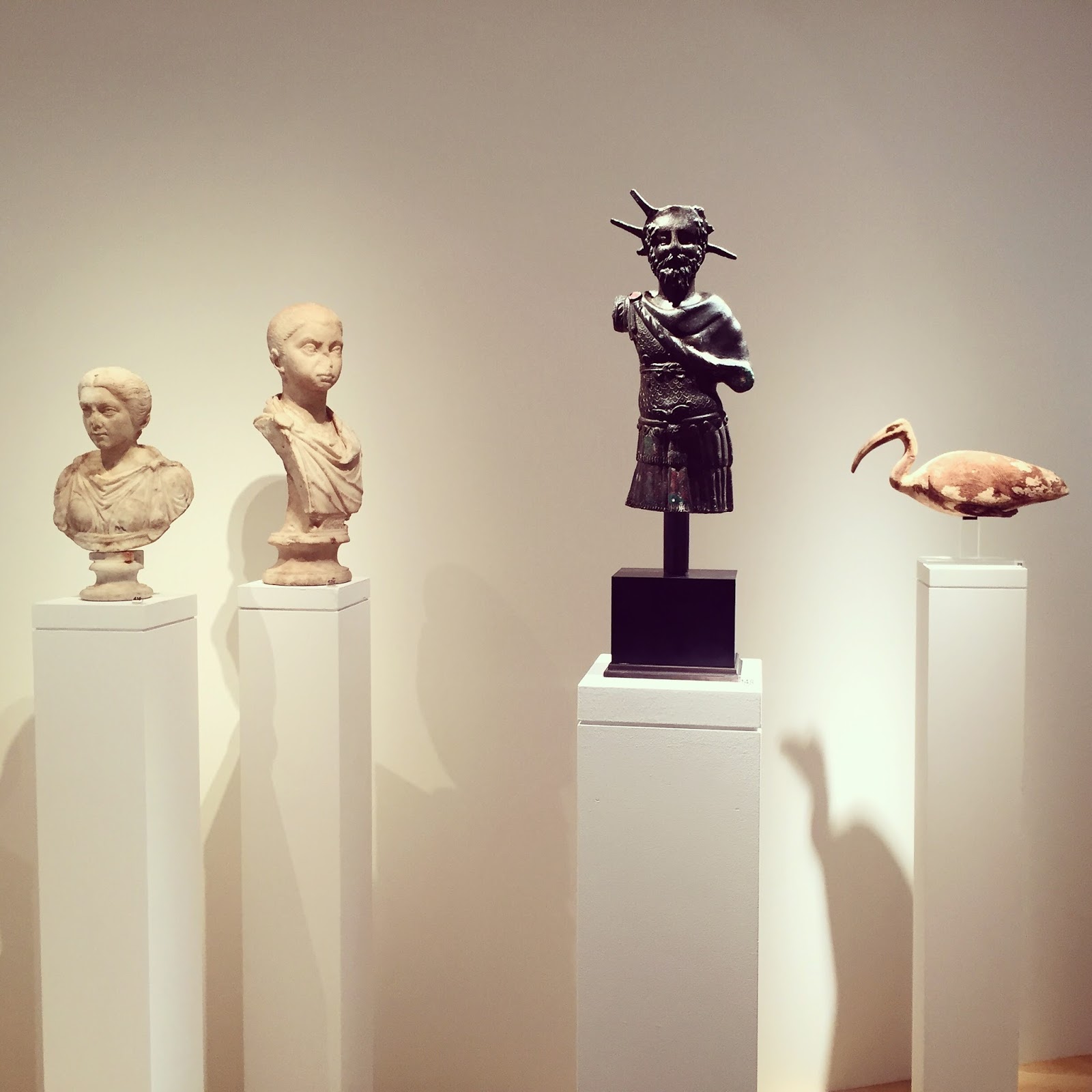 Despite the odd piece of contemporary art, I hope that TEFAF are able to protect their reputation for focusing on well-established, but equally beautiful and challenging art. Admittedly Damien Hirst's pieces at Alon Zakaim Fine Art seemed to hypnotise their audience, especially his spin painting
Beautiful Blood Orchids in an Electric Storm Painting
2007. Although I was moved by the mixed media Psalm 125: Quiet Confidant 2008 from his series of butterflies embedded in paint and named after Old Testament psalms. It referenced the spiritual symbolism of the butterfly used by the Greeks to depict Psyche, the soul and in Christian imagery to signify the resurrection. Along the same train of thought, TEFAF is also known for its manuscripts and rare books as seen at Dr Jorn Gunther Rare Books, but also at Shapero Rare Books where Andy Warhol's portrait of Queen Beatrix of The Netherlands was also reigning over the art lovers.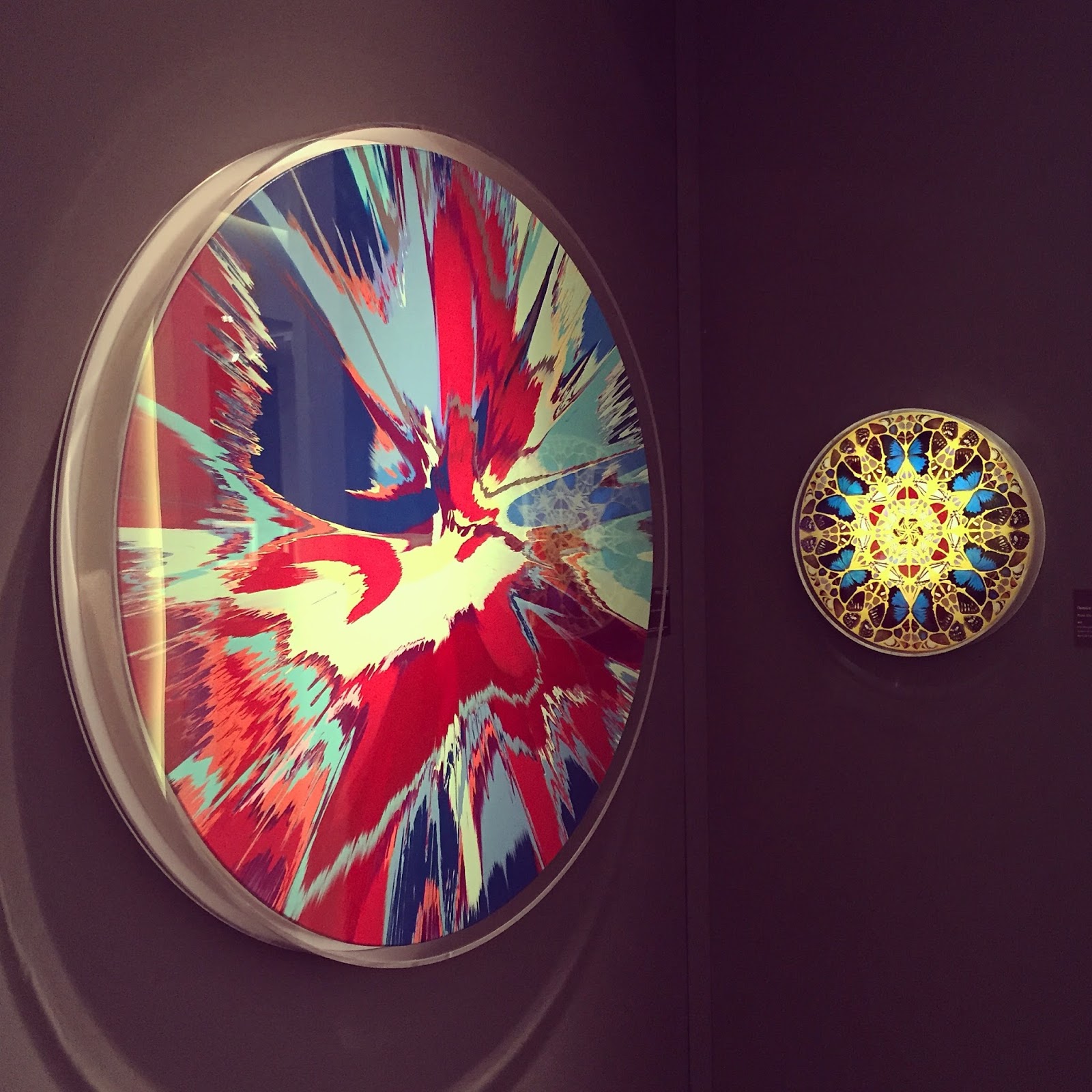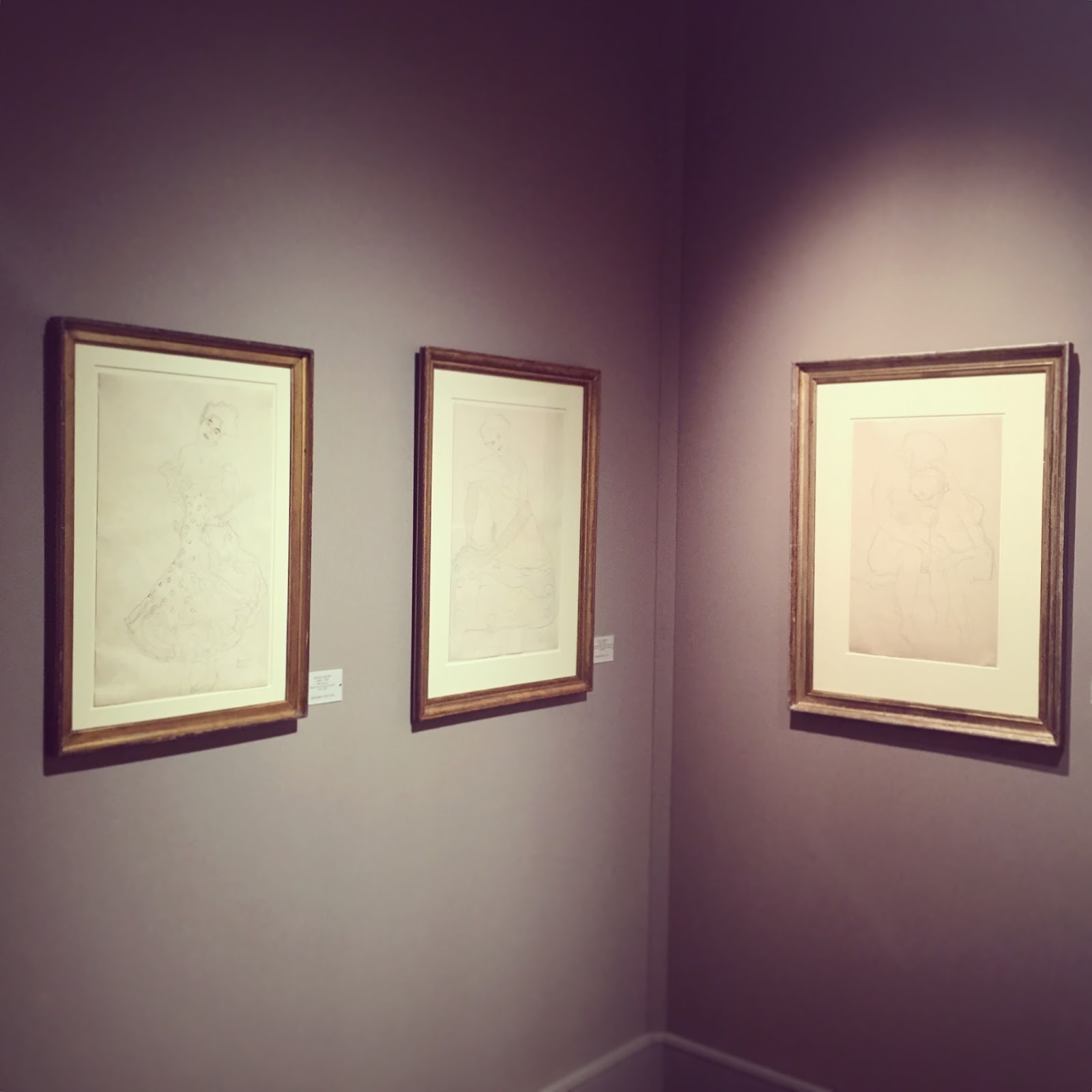 Approaching the end of the preview, I discovered the preparatory sketches and drawings on Richard Nagy London's stand. A firm devotee of German Expressionism, I was easily seduced by Egon Schiele's Woman with Crossed Legs1917 and the iconic pencil and charcoal Reclining Nude. Reminiscent of the interplay between the artists' work, Gustav Klimt's Masturbating Girl 1916 was another raw depiction of female sexuality, which surpassed any form of modern pornography. After watching Hollywood's I was all the more intrigued by Klimt's Study for Portrait of Adele Bloch-Bauer1910 which depicted a fully clothed woman emanating a sense of confidence and poise. Before leaving I glimpsed the smudged shadows of George Grosz's Brothel 1913 and remembered how powerful drawings can be as their spontaneity allows the artist to truly capture the spirit of the subject.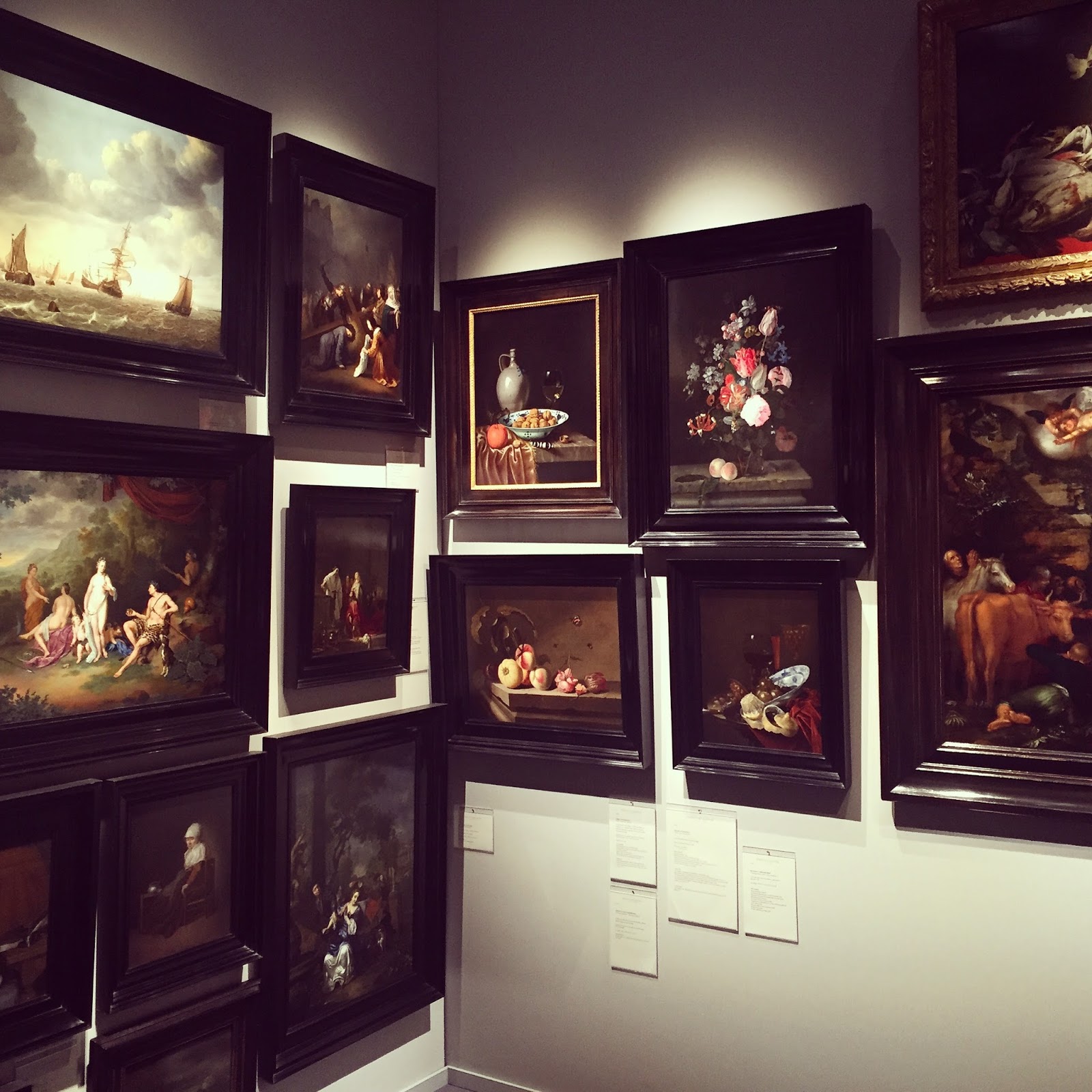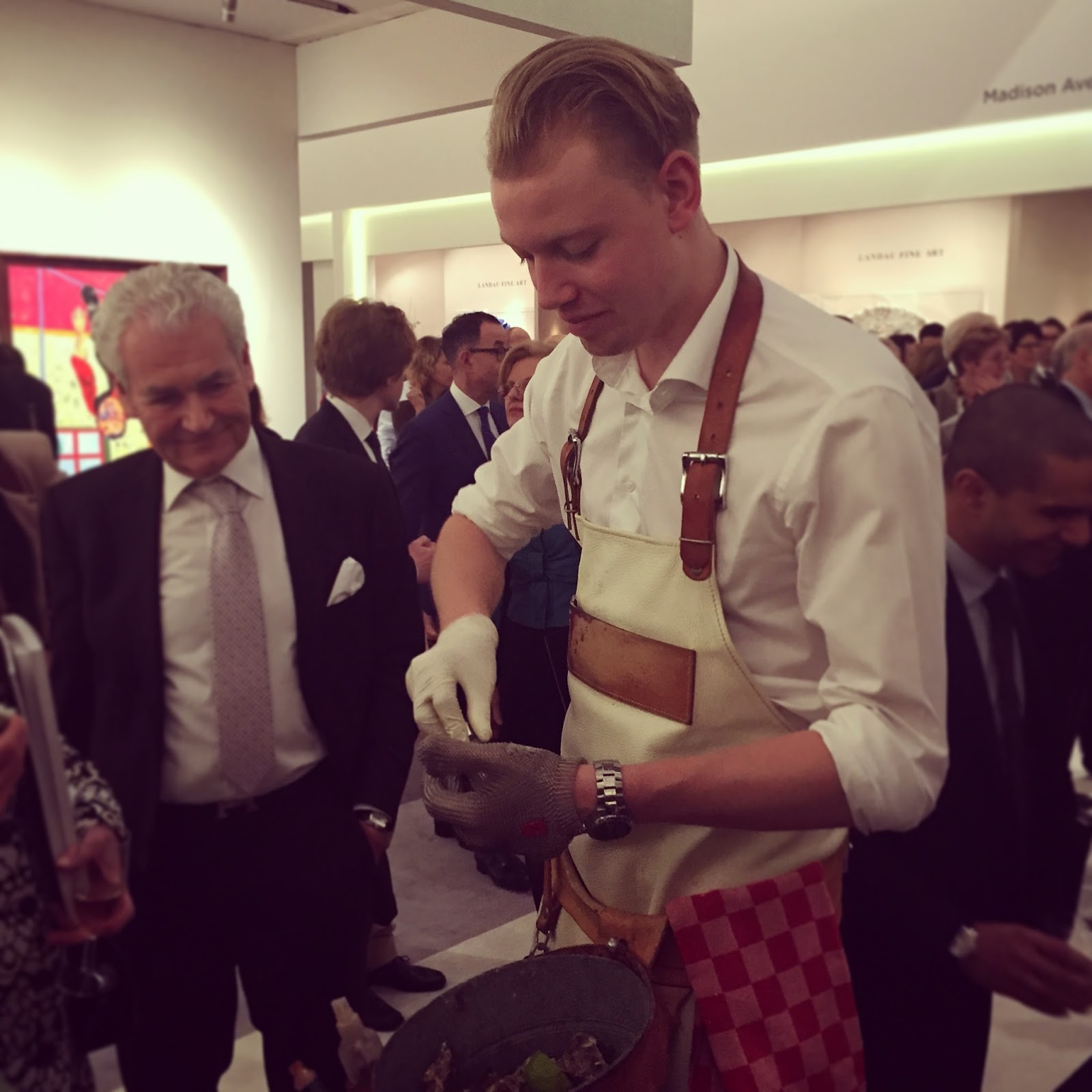 Whether you're an exhibitor, curator, collector or journalist, TEFAF Maastricht is an unforgettable aesthetic experience that is well worth the journey. The Eurostar can be taken direct to Brussels with a short train or car journey to follow. After a day of culture at TEFAF you may then find yourself back in the charming centre of Maastricht unwinding amidst swathes of other art lovers sharing their thoughts on the fair at
Café Sjiek, Sint Pieterstraat 13.
Written by Flora Alexandra Ogilvy, founder of Arteviste.com