Jenny Løvlie, celebrated illustrator – and winner of the Waterstones Children's Book Prize for best illustrated book – talks to us about her creative process and the challenges of lockdown. Born in a small community on the coast of Norway, Jenny's work draws from a remarkable upbringing, frequently exploring our relationships with nature and each other. Unafraid of tackling larger themes, her illustrations are notable for their deft handling of complex topics with both charm and humour.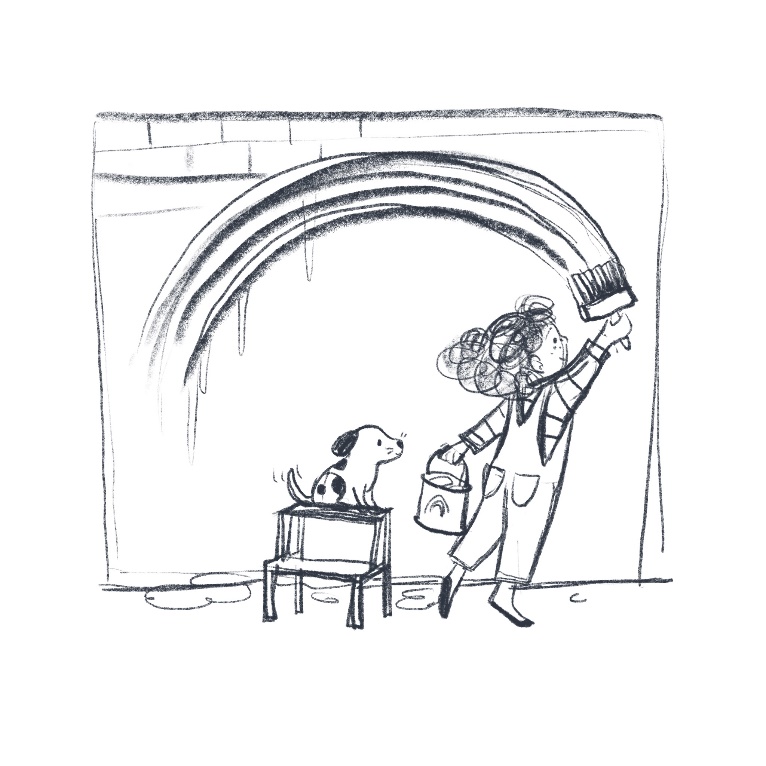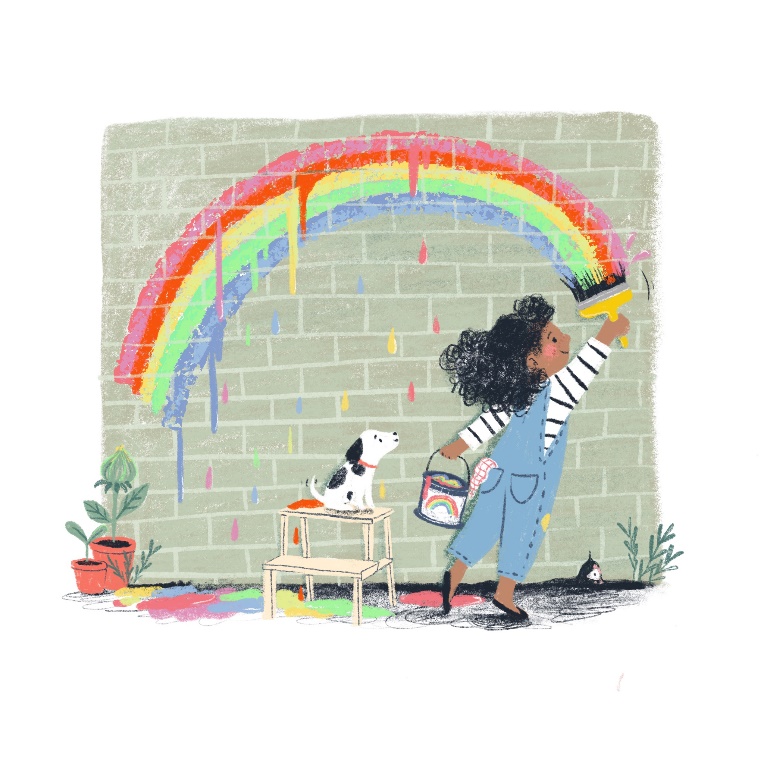 When you first start a new project, how do you begin?
To begin with I do a lot of thinking. I research, I watch films, listen to music, go to museums – I cast a wide net. I then condense it into an idea that works on paper and begin sketching and drawing. I usually start with tiny sketches which I'll then import into Procreate or Photoshop to work over. For the most part I then work digitally. 
In terms of ideas, I usually have a theme in mind. I really enjoy exploring human relationships, and our relationships with nature. 
I grew up in Norway in this miniscule community – I think the population then was between 30 and 50. There wasn't a single person under 35, so when I was born it was just me and the old age pensioners. I had the sea, the gulls, and porpoises for company.
My parents were both self-employed and I was always a part of their working life – getting underfoot in their workshops when people dropped by. They both worked with their hands, so there was always a feeling that nothing was wasted, nothing can't be fixed. It's shaped my whole approach to exploring ideas and pushing them as far as I can. I try to turn them on their head and make them as interesting as possible.
I like to explore difficult topics in a child friendly way. In "The Girls", Lauren Ace explores large themes but in an upbeat way. As an illustrator, I enjoy the challenge of taking something that is immensely complicated, even for adults, and distilling it into something that is both child-friendly and interesting.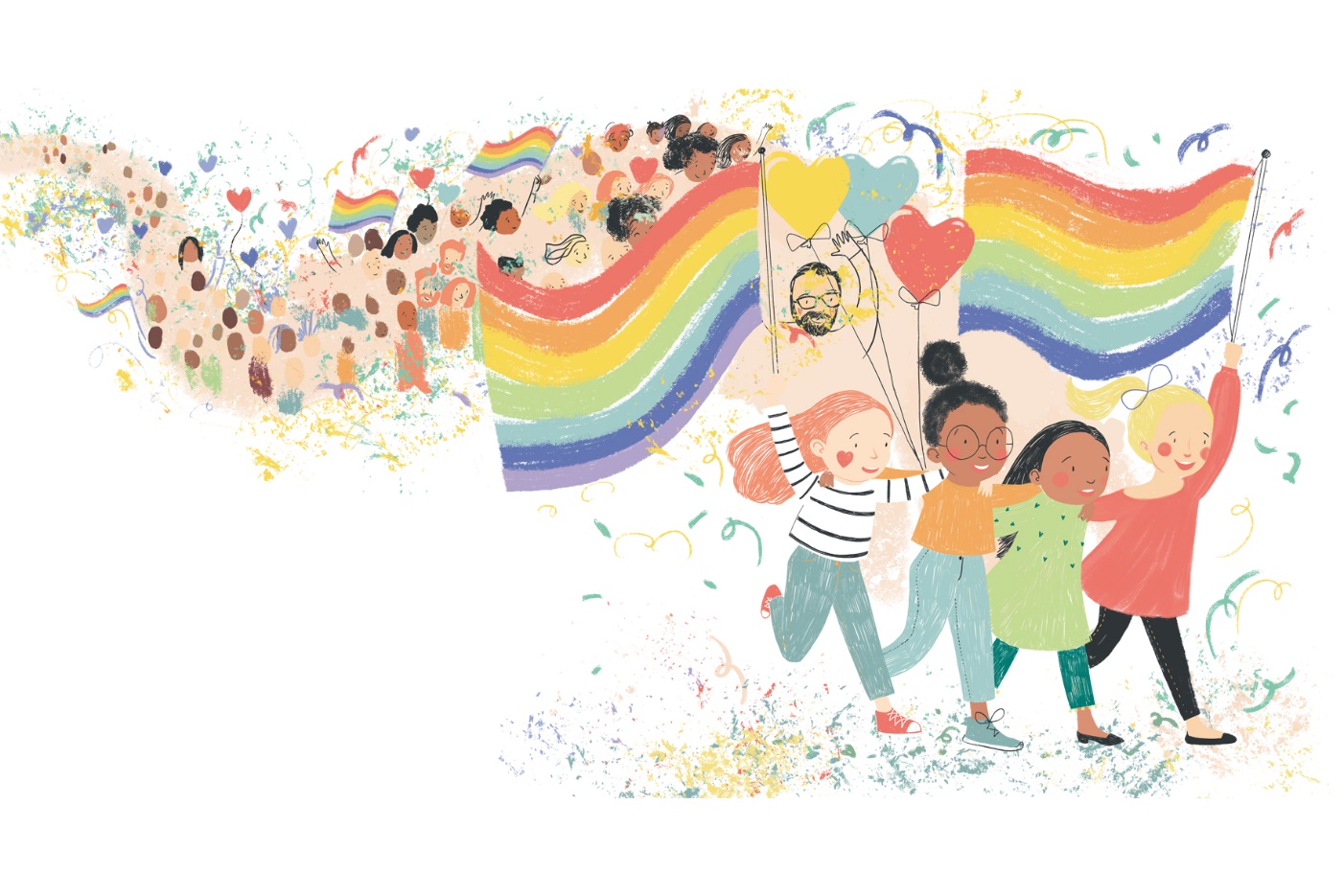 How has your approached changed over the course of the pandemic?
I'm looking forward to some more normality returning and being able to talk to other creatives.
A large part of my process is to talk things over, illustration is visual communication so you have to make sure that everyone understands what you're trying to convey. I used to share a studio with other creatives but at the moment it's just me. 
I also miss visiting the publishers – especially at the beginning of the project. You draw, and you chat, and share a biscuit. It's really a chance to talk about everything, so you really get to know the author and build up a trust. 
A lot of people think that illustration is when you just tell the existing story in pictures, and that's it. But it is that 50-50 collaboration. I really enjoy that the author and I are separate entities. They get to write the story and it gets sent off to the publisher. Then I get to draw the story and the publisher combines the two together. It truly feels like an amalgamation of creative voices coming together.
It's when you get a team that understands this and trusts you to make something good – well, that's when the magic happens.
– Interviewed by Ellen Charlesworth