Kundai Munetsi is a multimedia artist, designer, and DJ. Working across video, performance, and fashion, his work draws on his design education to tie together themes of place and space. As a prolific collaborator, he talks to us about how he's developed and adapted his creative practice to meet the challenges of the past year.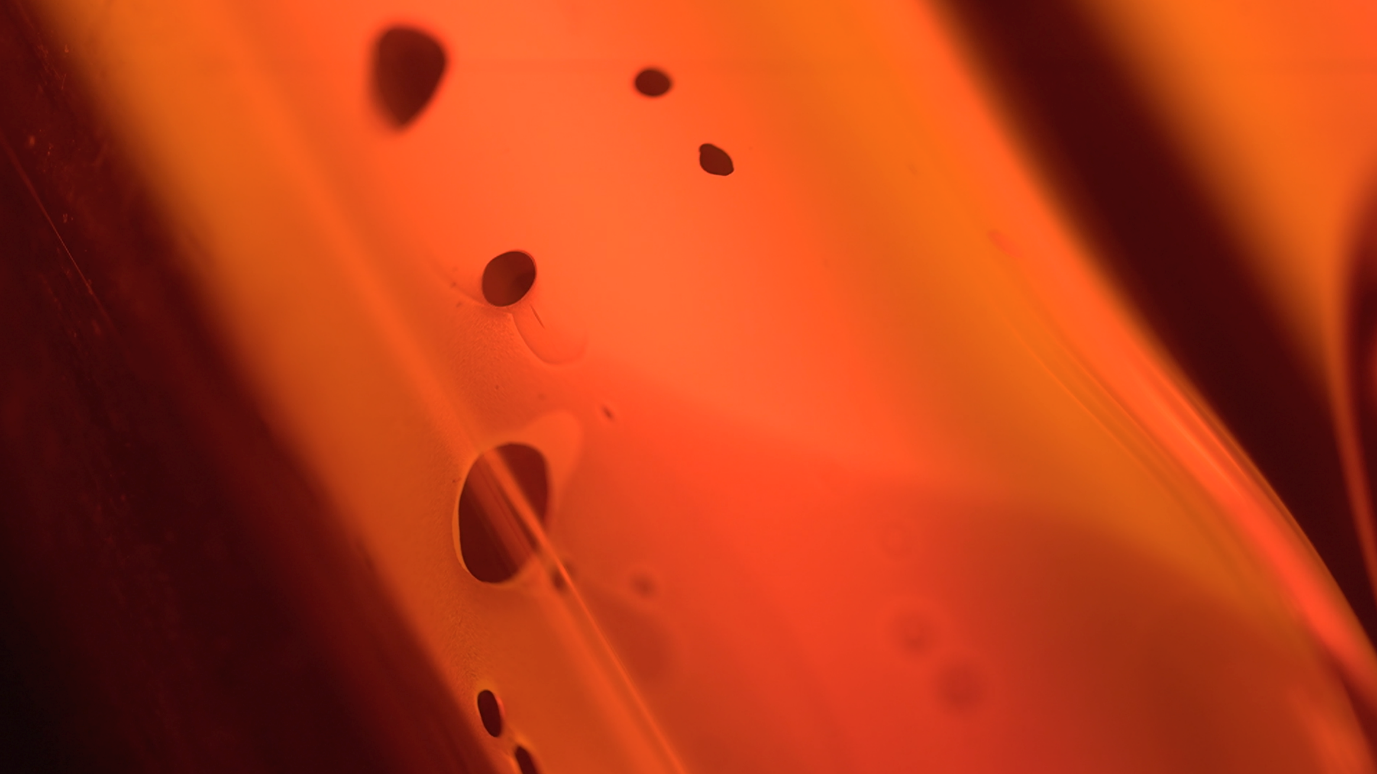 Interior Realms, Theatrum Mundi (video embed)
How would you describe your work?
I would describe myself as a multisensory artist. When I'm making a particular sound, I'm thinking about the texture of it, how would it feel if I touched it, what does the sound look like? I've spoken to architects about designing spaces, but I've found dancers also have this fascinating relationship to where they're preforming. 
I'm quite sensitive to space. It comes out in different media, whether it's graphics, music, or performance; I try to keep my work fluid and not place it within categories. In my mind, all of my work is under one umbrella. 
But I'm trying to be weary. There's this trend to maximise experience – to do everything. I think when doing something so ambitious, a total work, it's important to not try and do it all yourself. It has to look and sound good and executing a concept across multiple media is hard. The idea can get stale, so I think art directing and working with collaborators you trust is especially important. 
This year I tried something new in a collaboration with Rocio Chacon (a photographer and dancer) for the Theatrum Mundi [the Great Theatre of the World] Project. They created a book of essays from architects and designers and their relationship with space, specifically interiors during COVID-19. The video was commissioned to represent things that are more internal – for example, what does our internal landscape look like and how does this relate to our urban lives – so I explored how you pose these questions in a visual way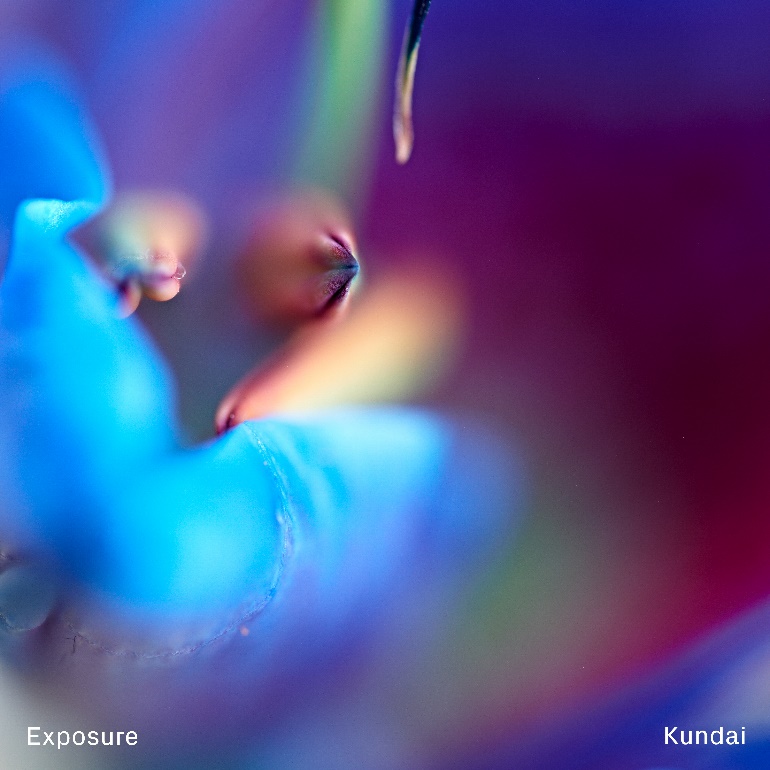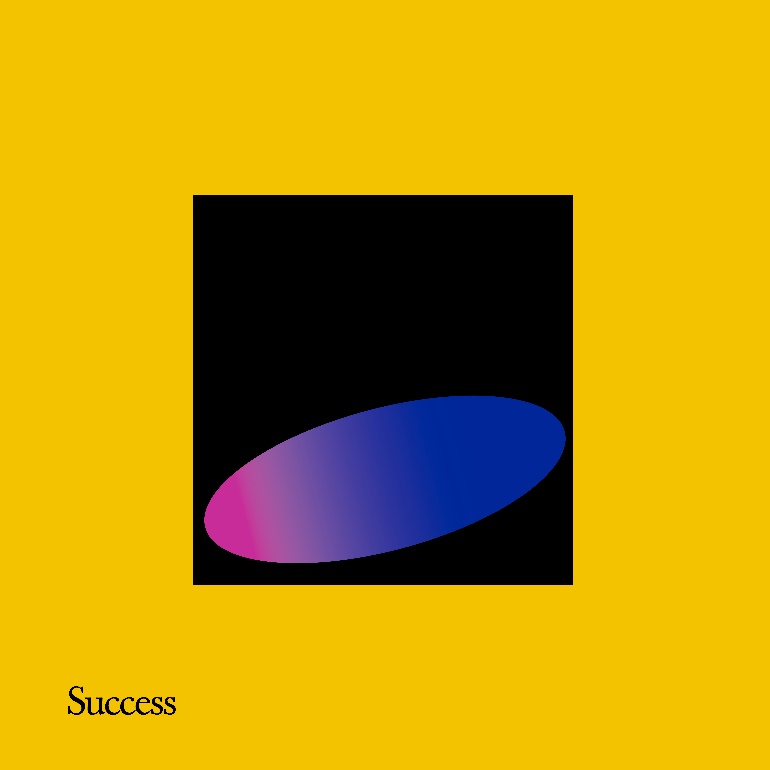 This goes for all my work; I try not to worry about categories. So, the EP is part of this wider growth, that's more about developing my own unique practice.
I've changed my process as well. Nowadays, I start with an idea. I start off in the software, Ableton, and build my sounds on the computer – before I used elektron drum machines. Either way, once I have sounds that I'm happy with, I create an arrangement: continually refining and deleting. I'm building, improving, and cutting, over and over again. It's through this process that you end up with something that you're certain you really like. 
It's only once I sit with it and listen to it for weeks that I work on the visuals. I'm quite inspired by my surroundings, so I often walk and listen to a track. 
For the visuals, I think it's really about space. I'm trying to create flat architecture – to create spaces within the image. When I try to make a cover for an album, the shapes lend it a personality. I also think colours have textures, so combined, you can create abstract spaces you can lose yourself in.
You can find more of Kundai's work and music through his website, and Bandcamp
– Interviewed by Ellen Charlesworth